We transform your businesses with powerful and adaptable digital solutions that satisfy the needs of today and unlock the opportunities of tomorrow.
Software Development Outsourcing
Hand over your project pipeline or its part to us to support your company's growth and enable digital transformation.
Custom Software Development
Have your business task solved with a balanced set of functions and high performance.
Software Product Development
Entrust implementation of your software product to our experienced BAs, UI/UX designers, developers, and QA experts.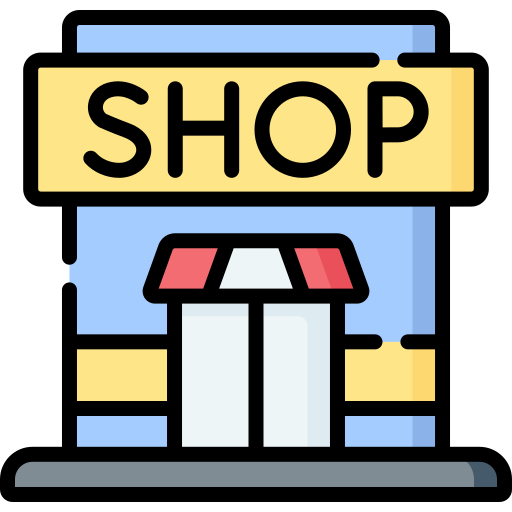 RETAIL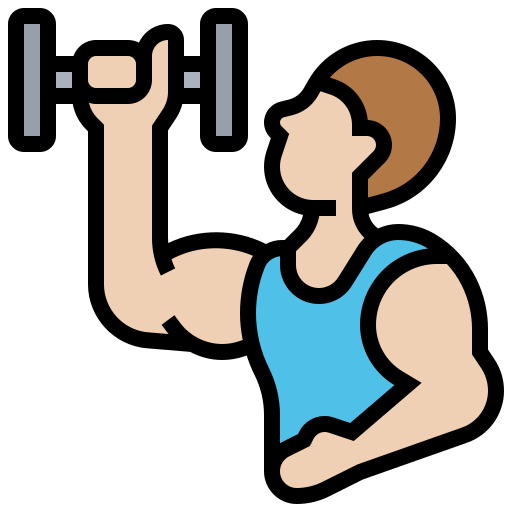 GYMNASIUM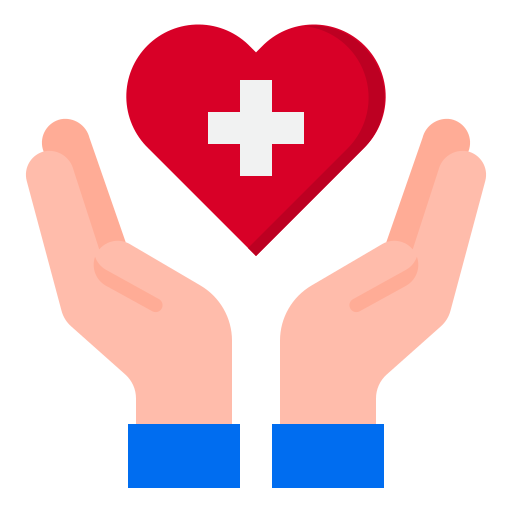 HEALTH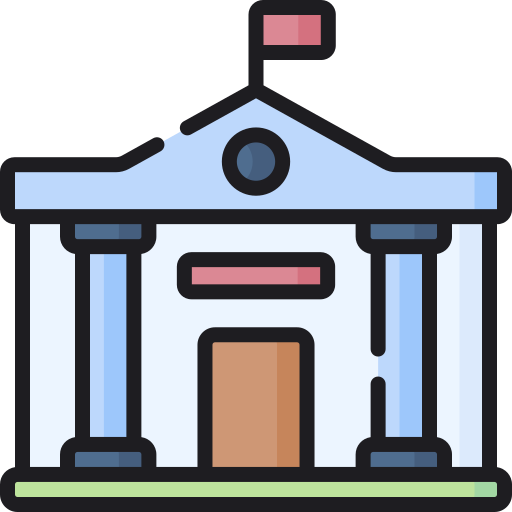 GOVERNMENT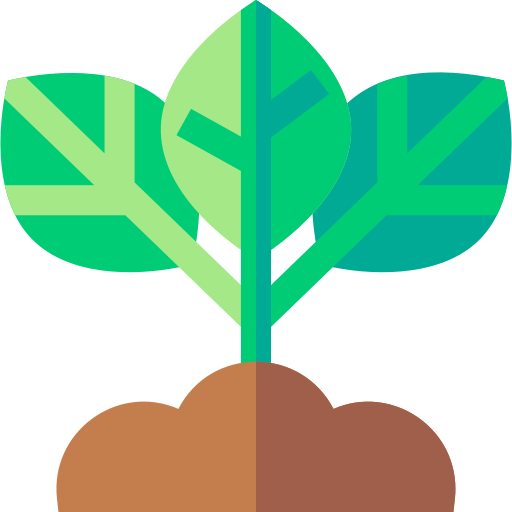 AGRICULTURE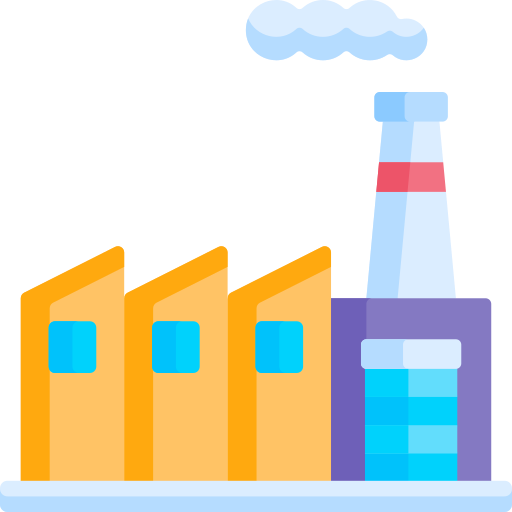 MANUFACTURING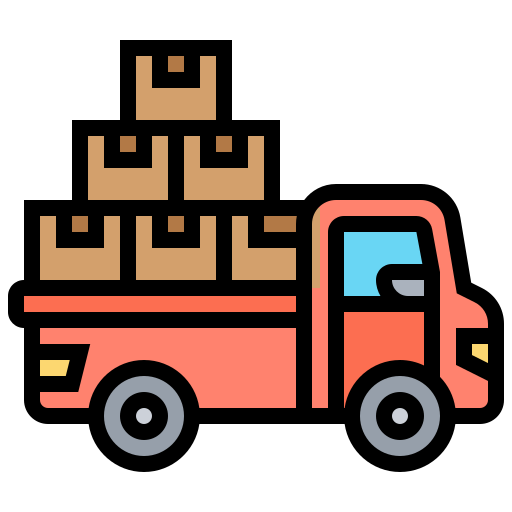 TRANSPORT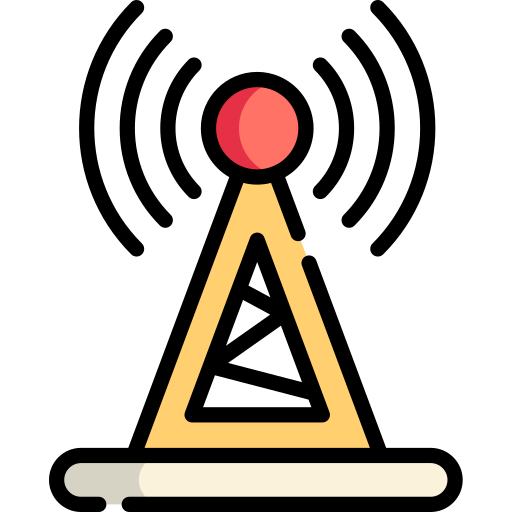 TELECOMMUNICATION