FITANT is an IoT-based standalone, most advanced automated solution for your GYM. This One-Stop solution is specially designed to serve every need of your GYM single-handedly. Our solution guarantees real-time monitoring, security, and maximum profit for your business.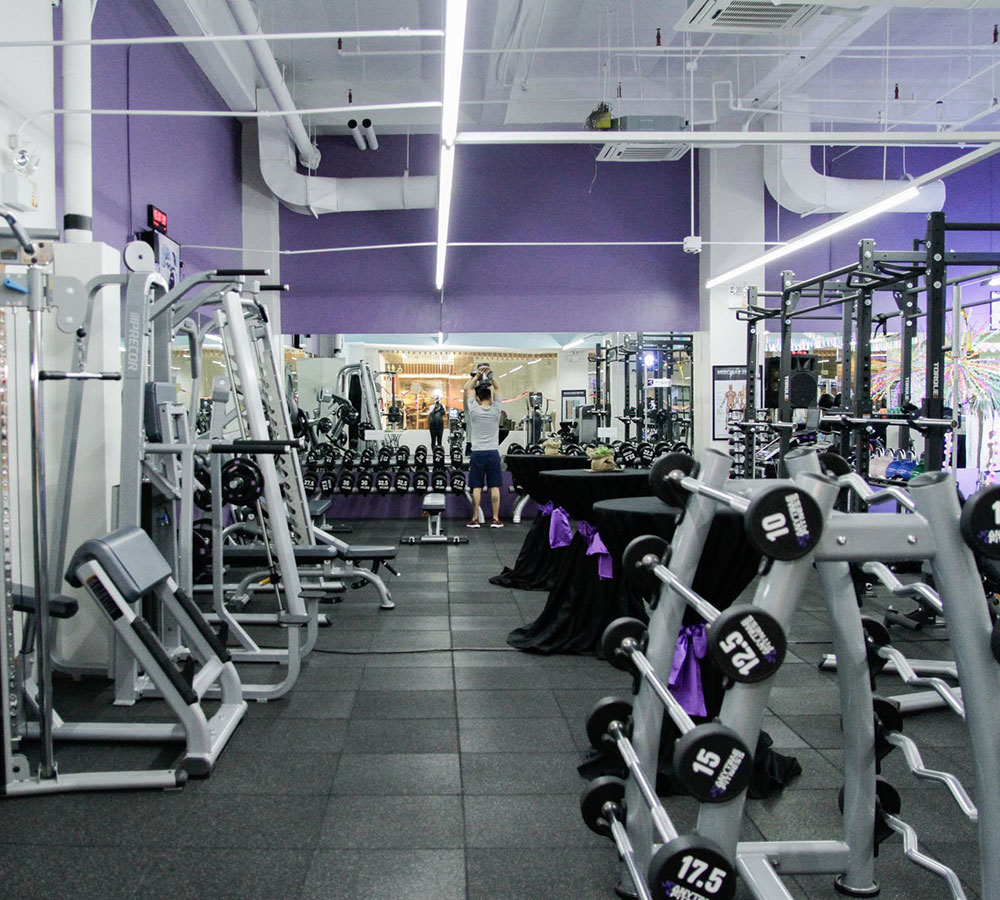 Some of the key features are
Member Management System
Package Management System
Intelligent Access Control System (First time in Bangladesh)
Intelligent Tracking System
For the first time in Bangladesh, we are proud to launch our Intelligent Access Control System. This state-of-the-art technology ensures accessibility of the members, guests, and staff as per the package/credential.
With the Intelligent Tracking System, simply track your business from anywhere in the world from the website or from our IOS/Android App.